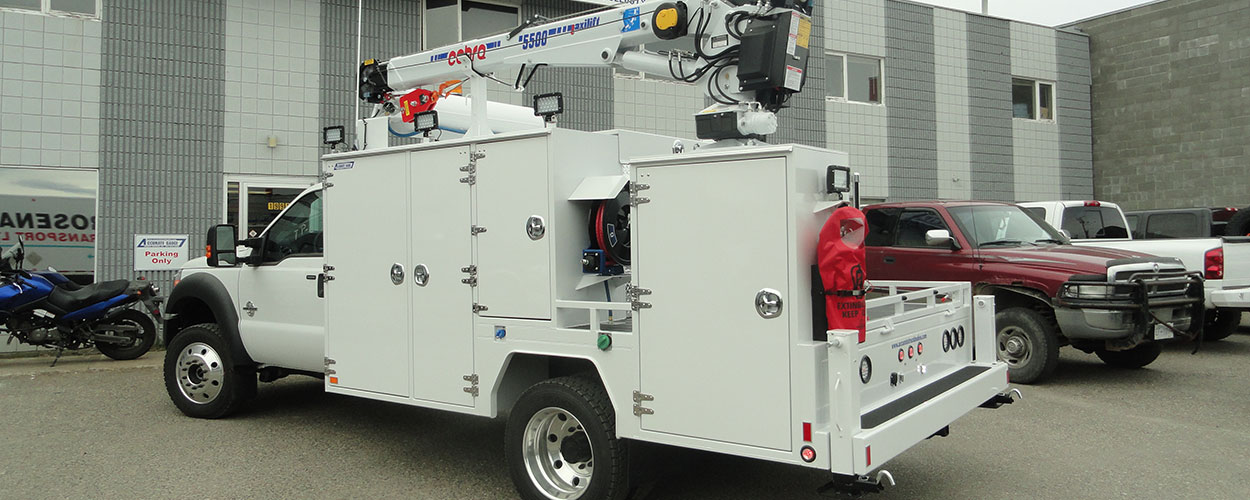 Our Mechanical Service Truck Bodies have many of the same features mechanics need and have come to expect in a compact and economical package. Numerous body configurations, options and accessories are available to customize service truck body to fit your job. If you need a reliable service truck with a unique configuration designed to complement your business than Accurate Gauge is the supplier of choice.
Available Accessories and Options
Electric Cranes
Hydraulic Cranes
Auxillary Lighting
Air Compressors
Welders
Mechanics Drawers
Air Tanks
Roll-out Stack
Roll-out Tray
Cargo Hold
Outriggers
and more…
This full service body built on a Freightliner has tool roll-outs, locking work tray, hydraulic crane tower, oil recovery system and a custom raised doghouse area.
This custom full service body built on a black Kenworth includes: custom tool roll-outs with heated cabinets, oil delivery and recovery systems, hydraulic drive compressor and more.
Our Latest Custom Truck Bodies – use arrows to scroll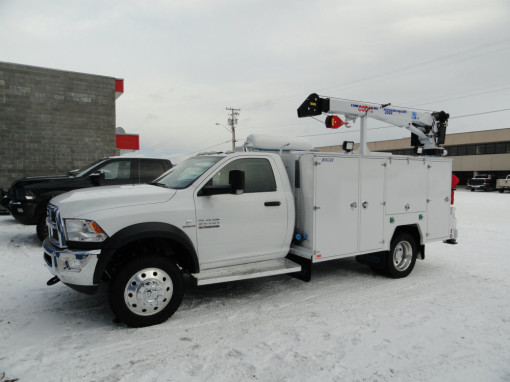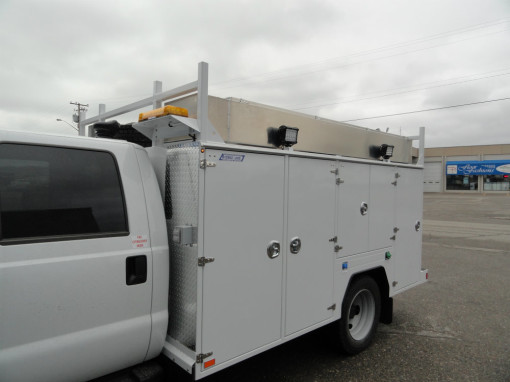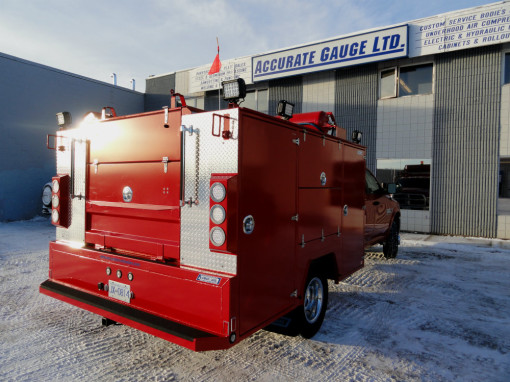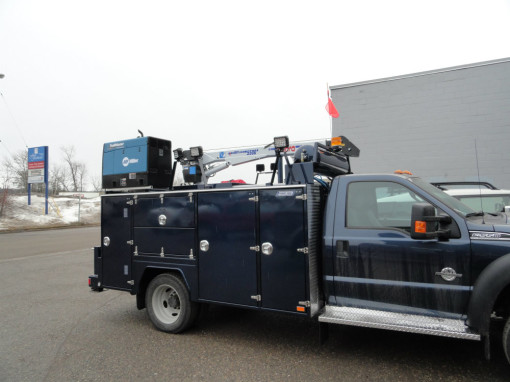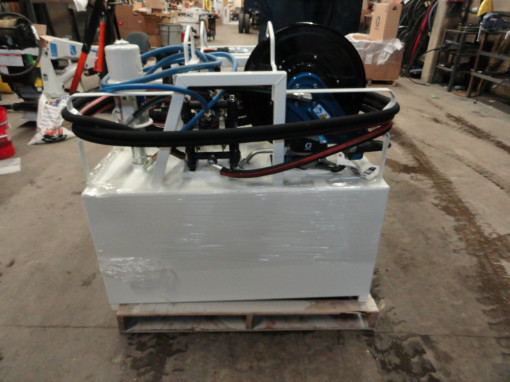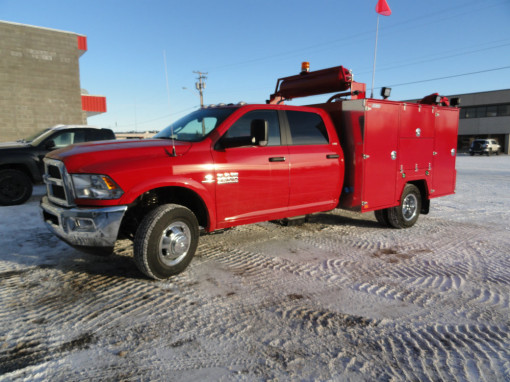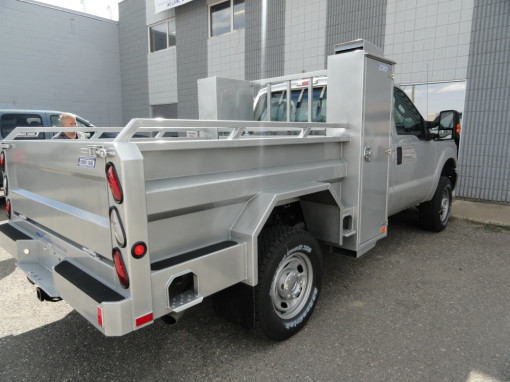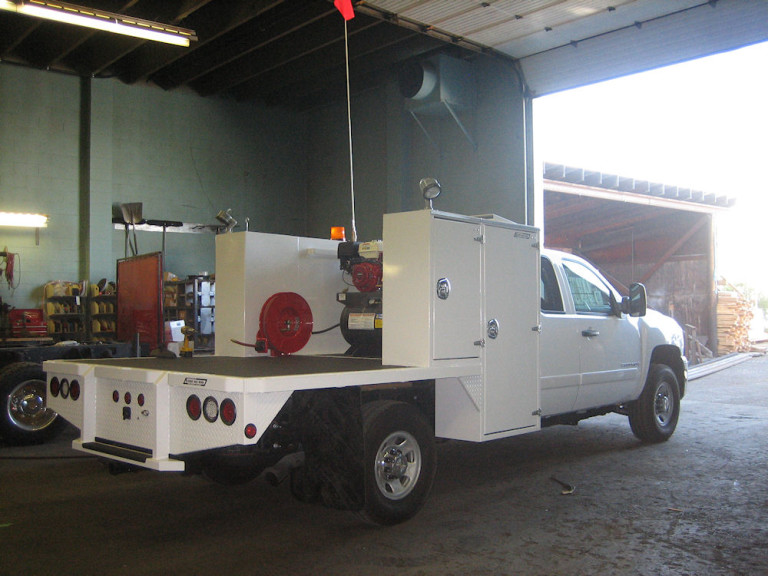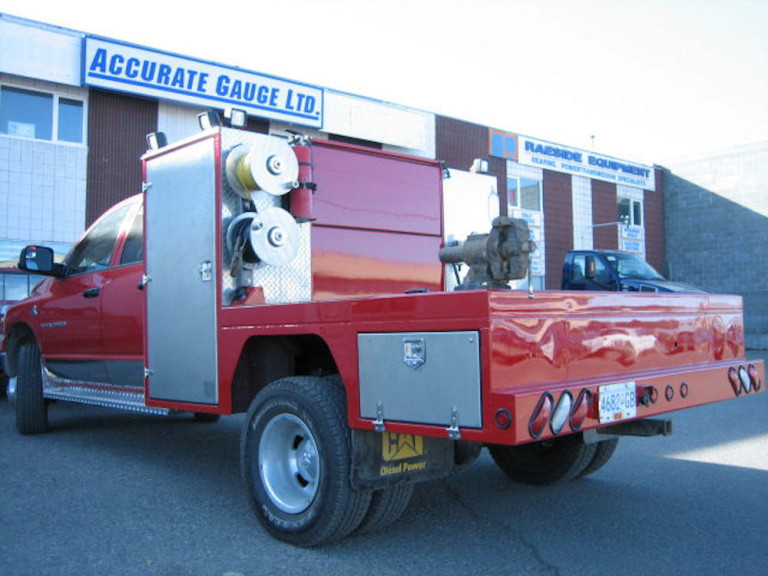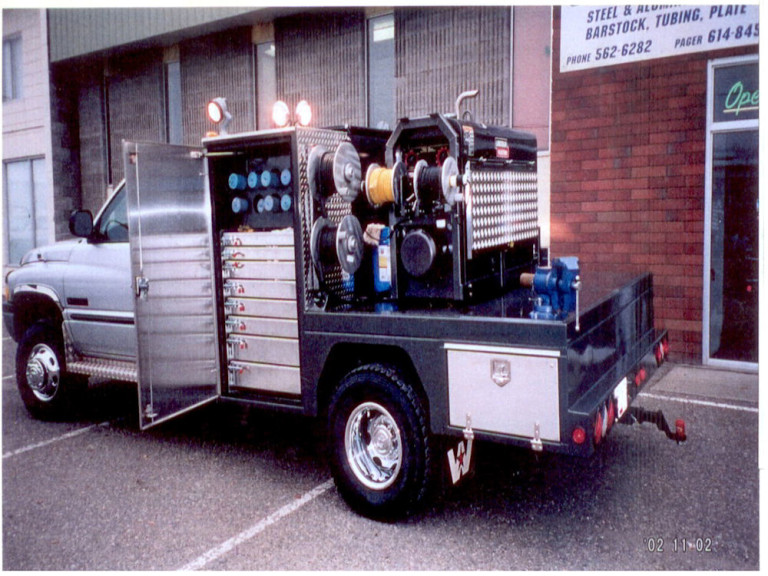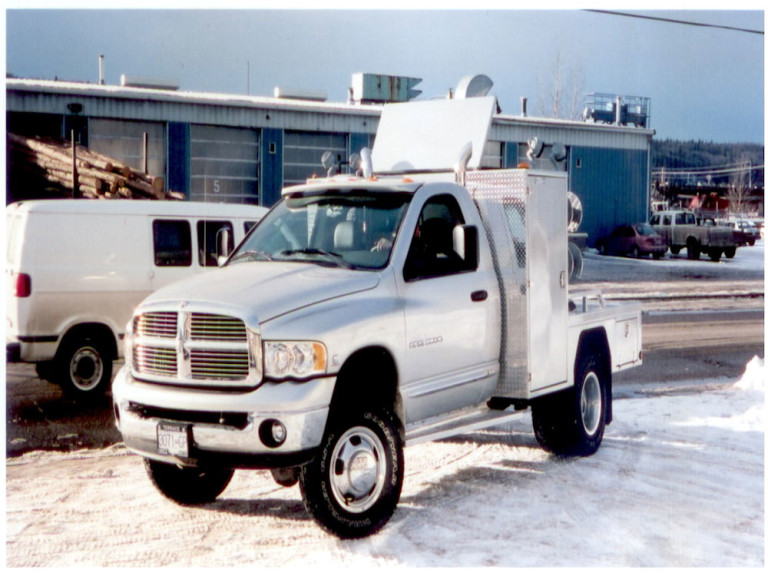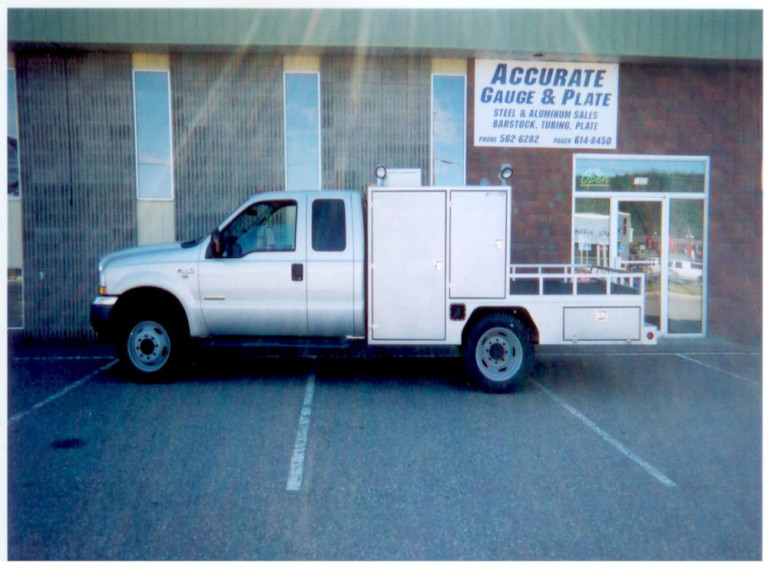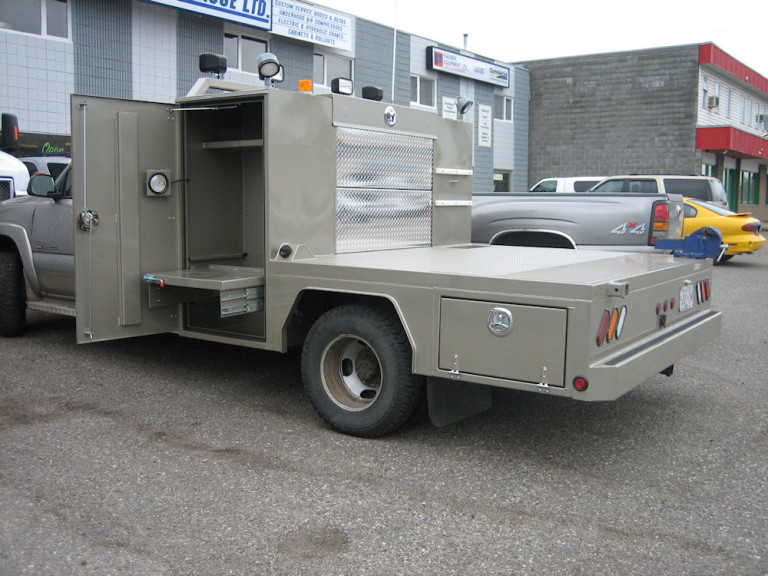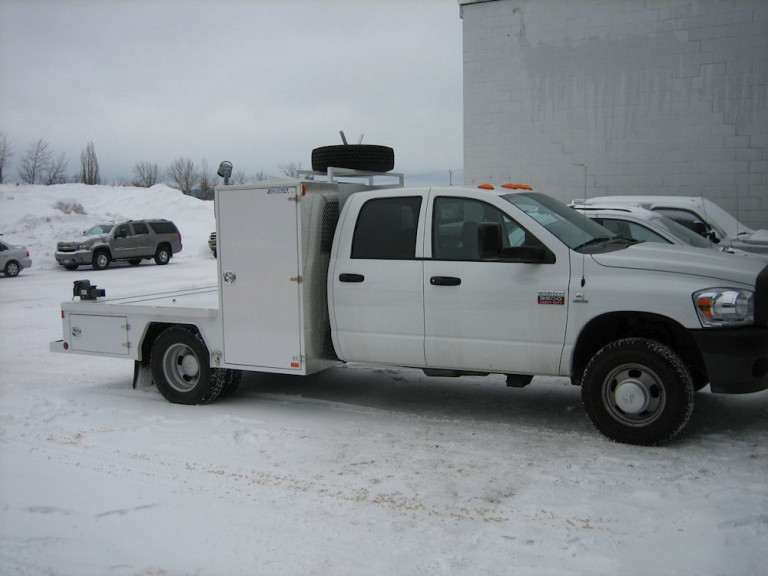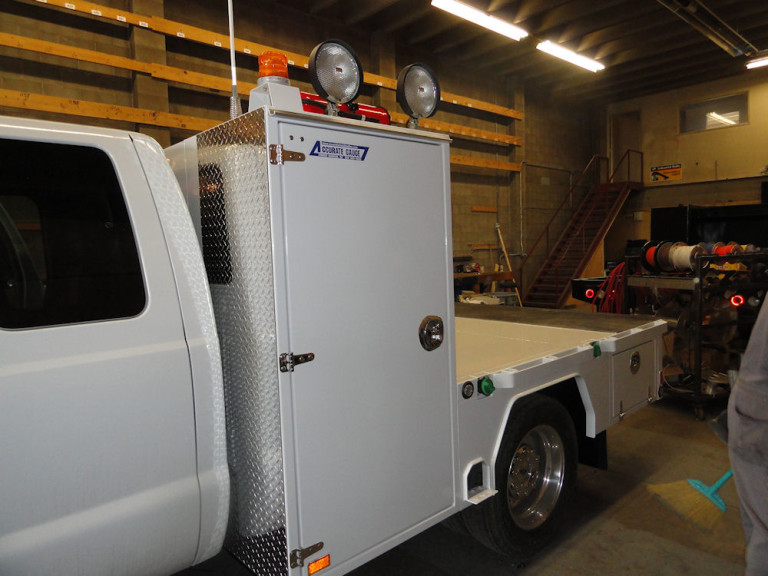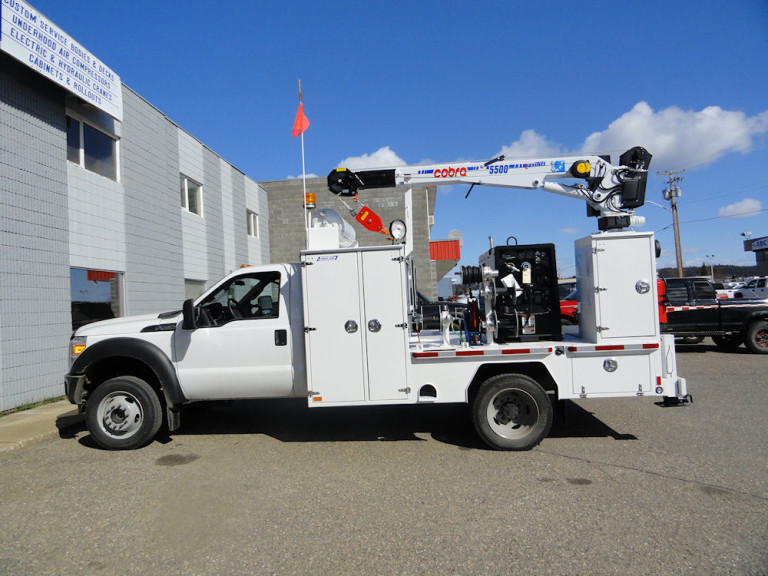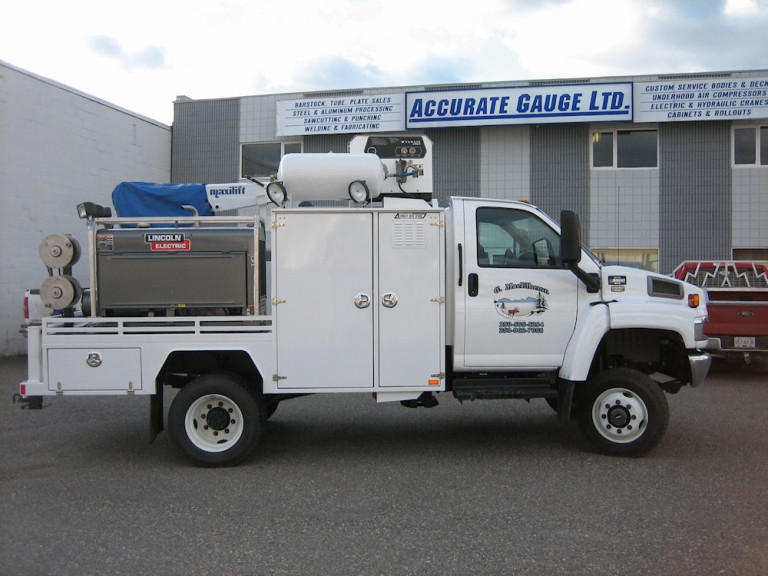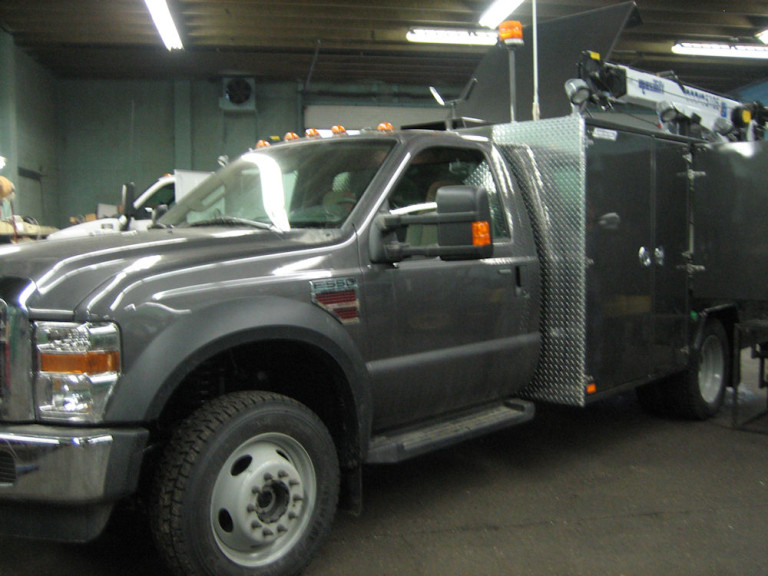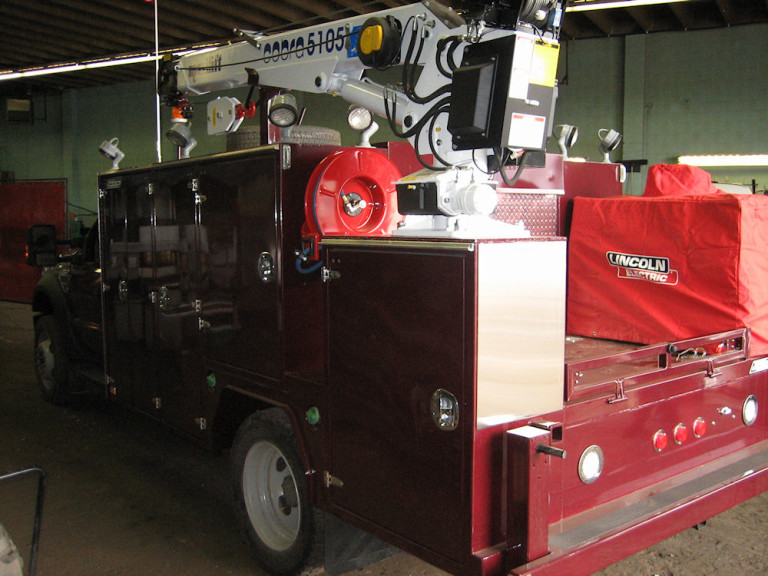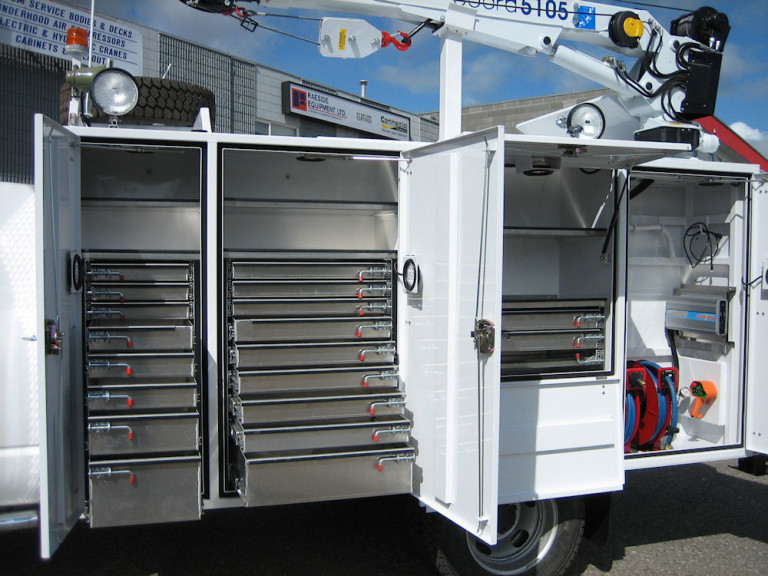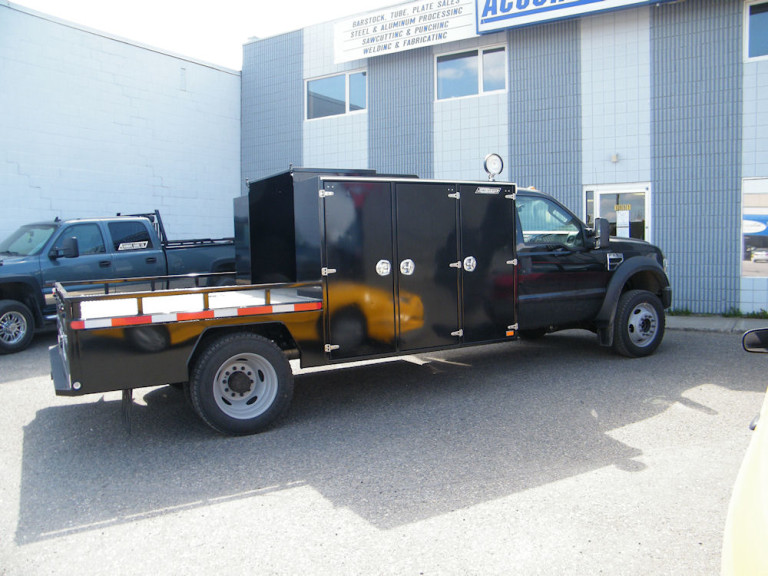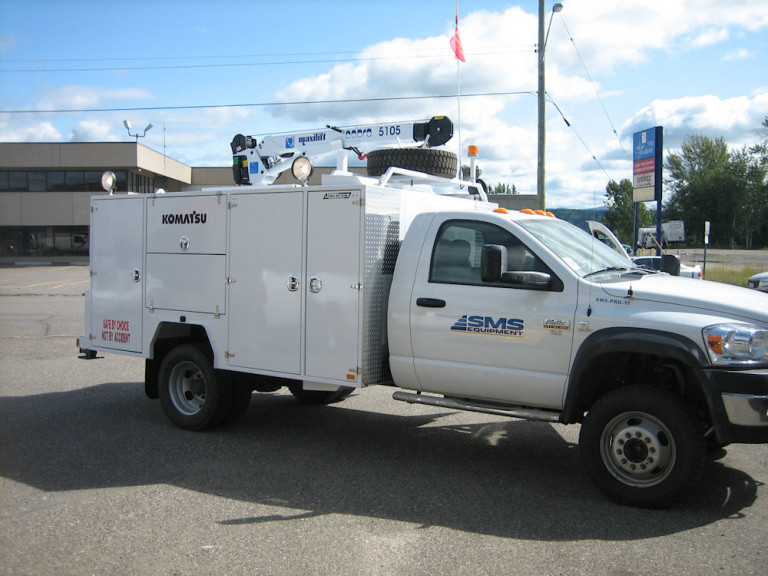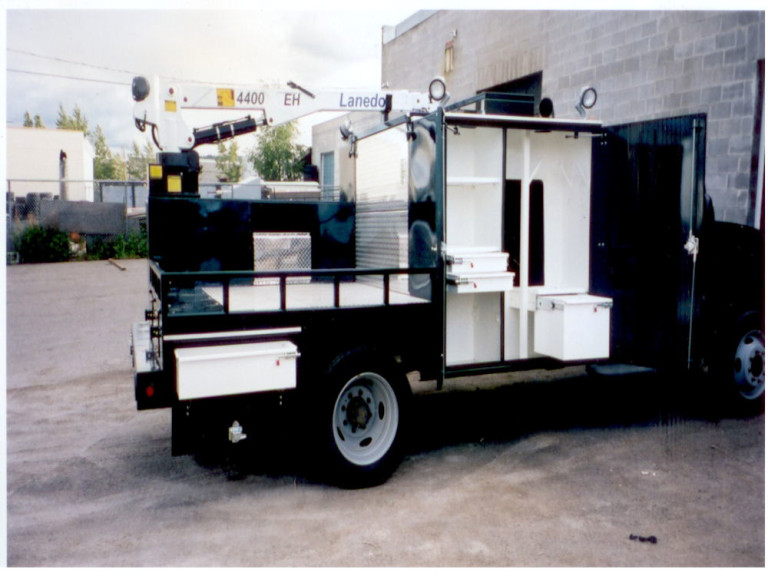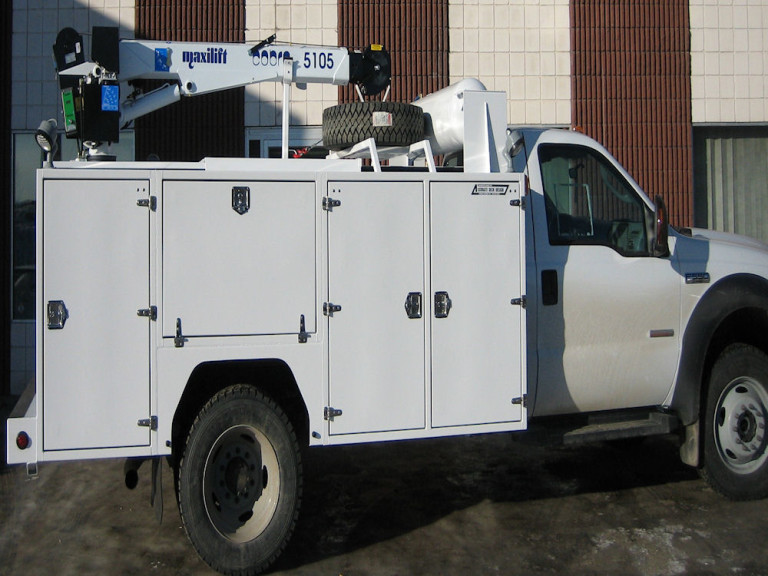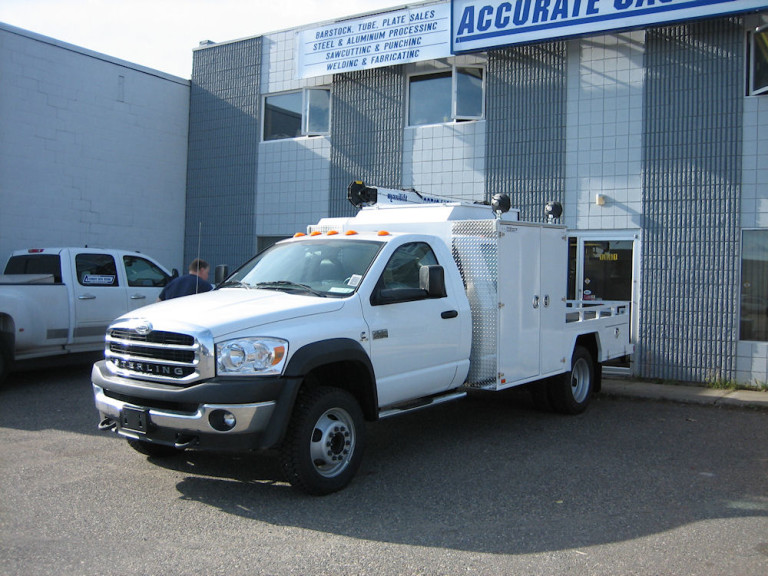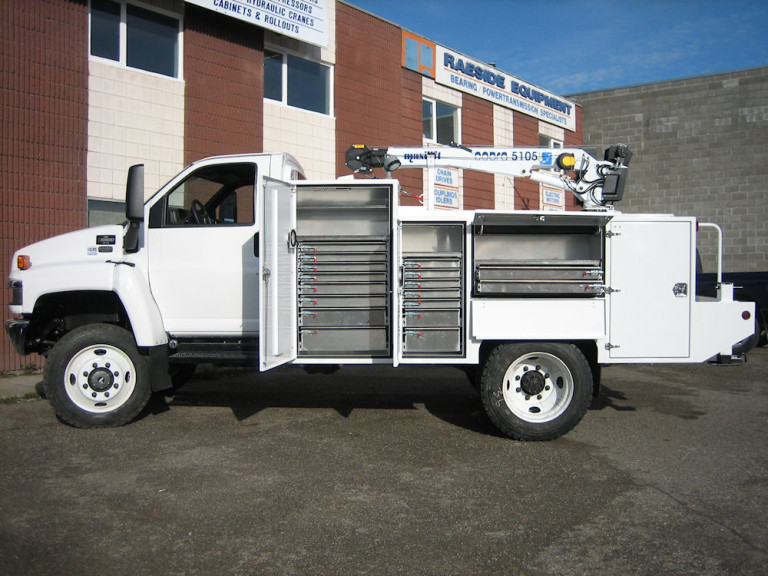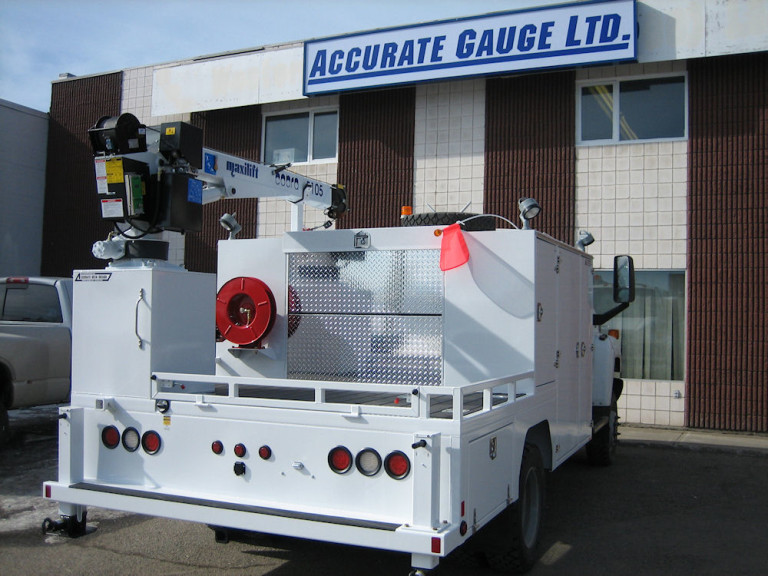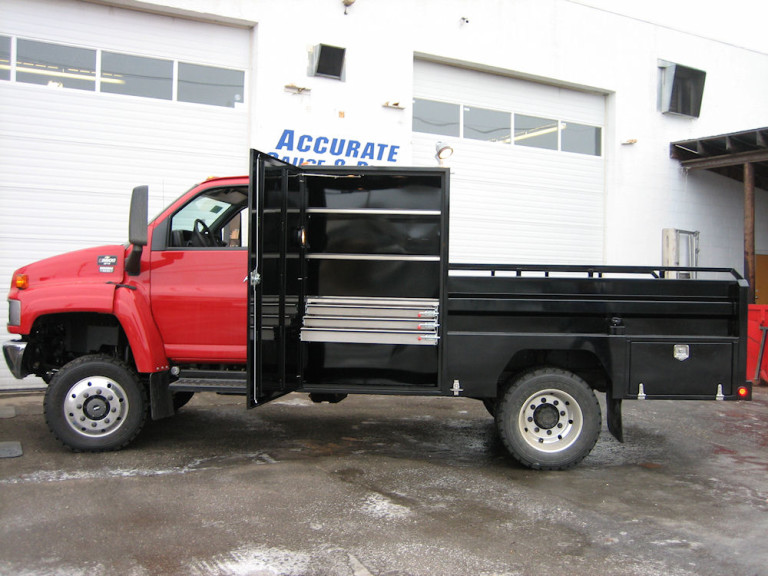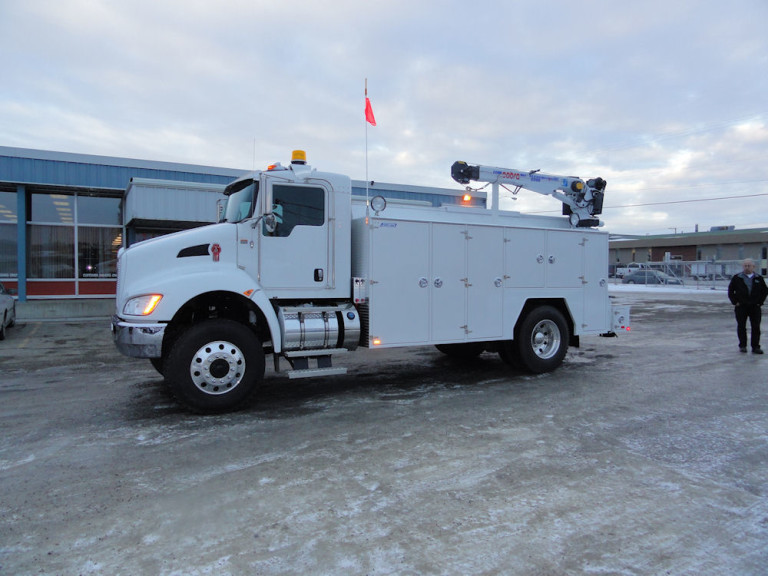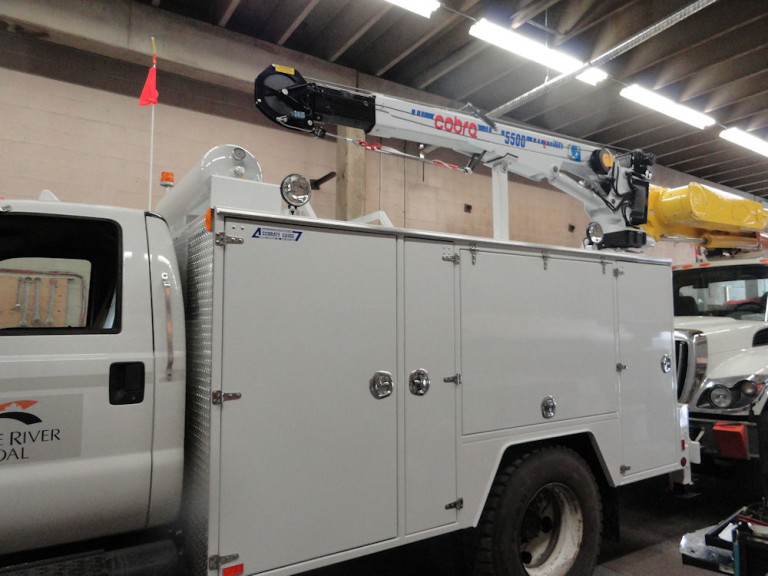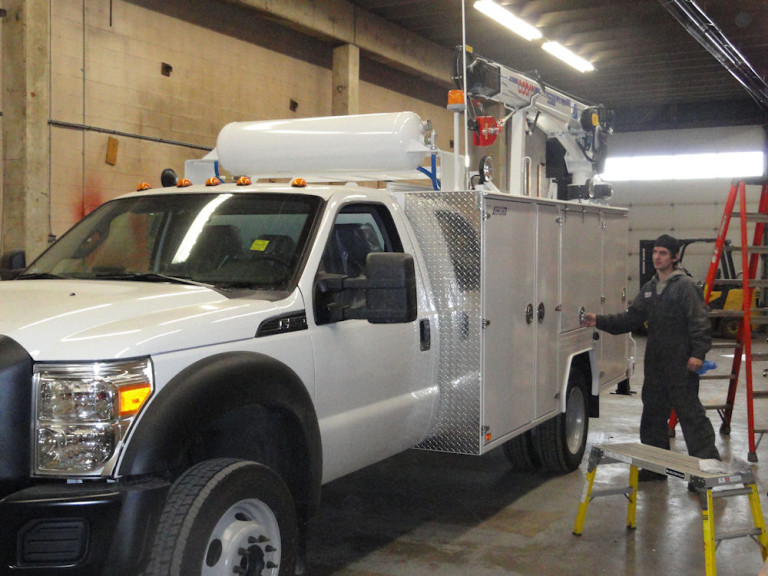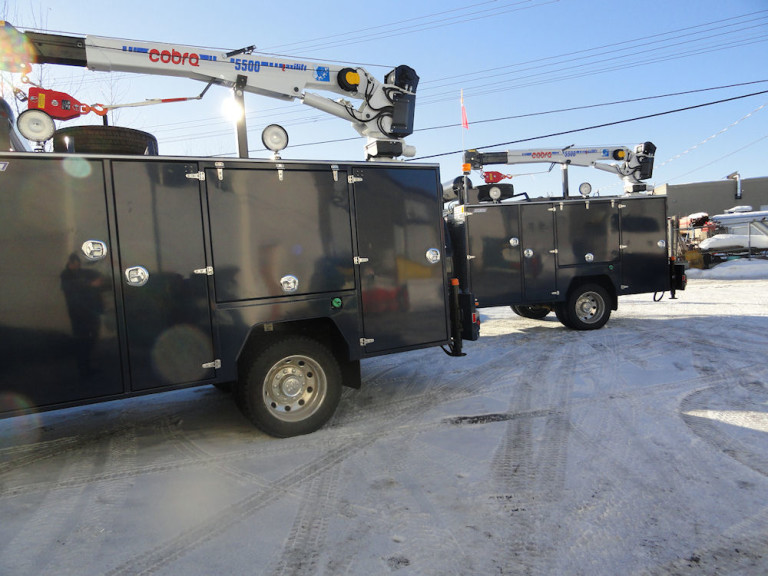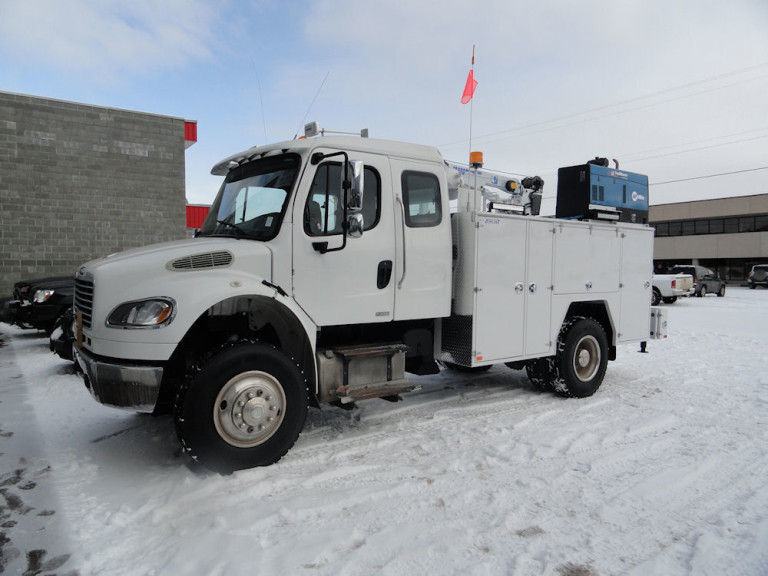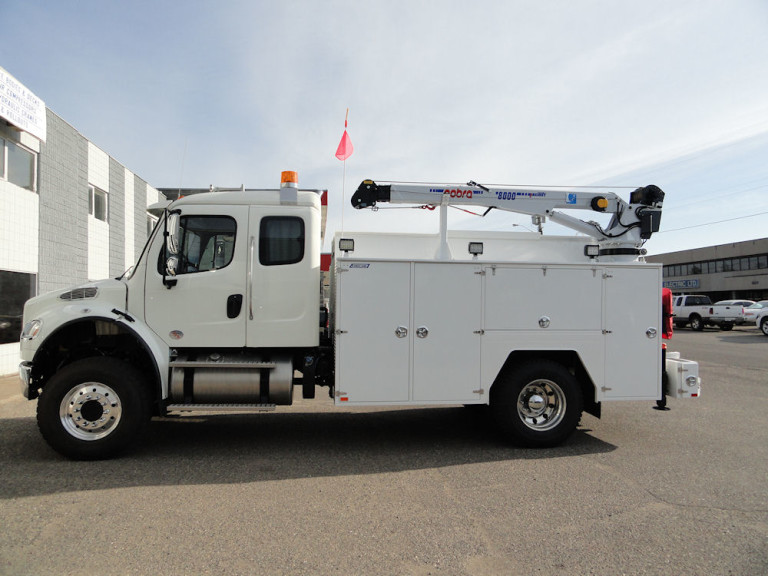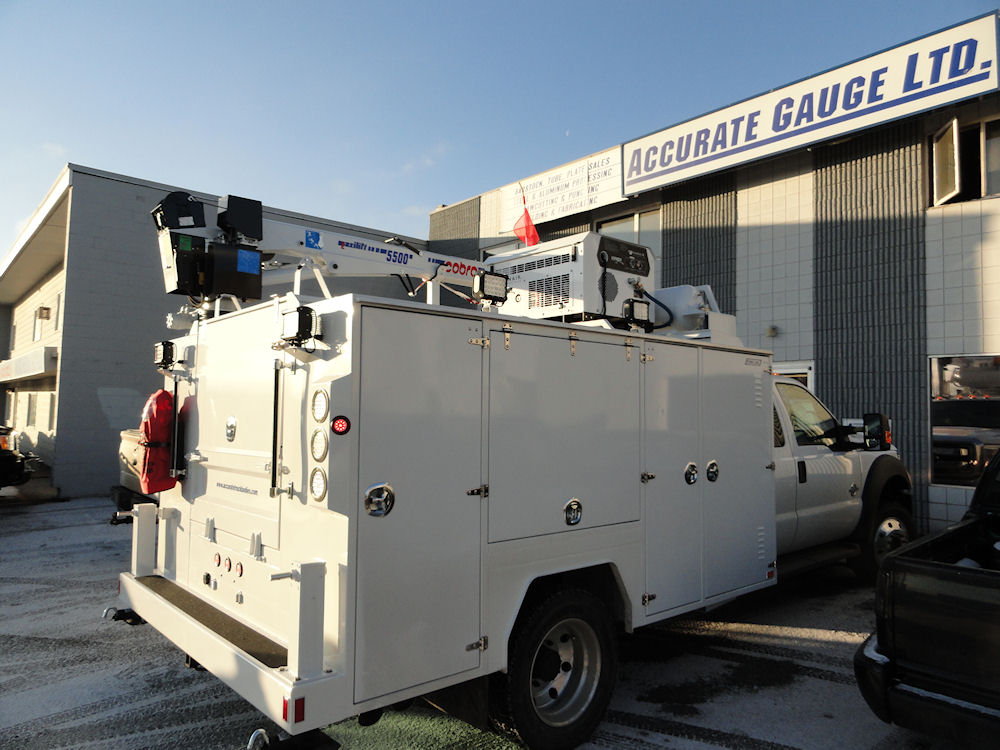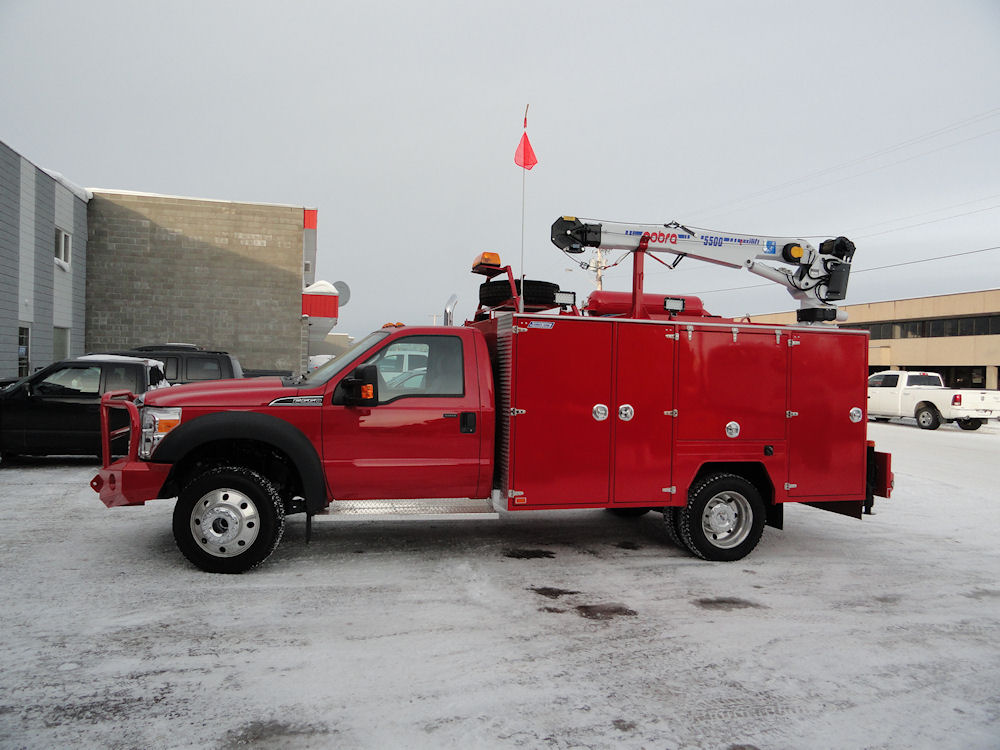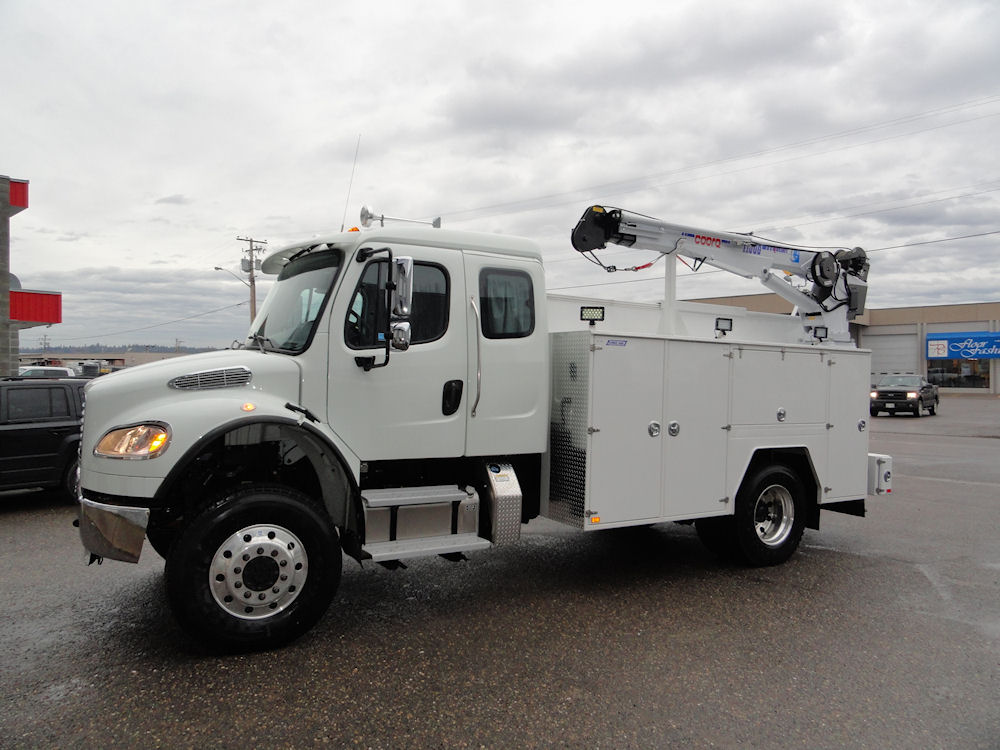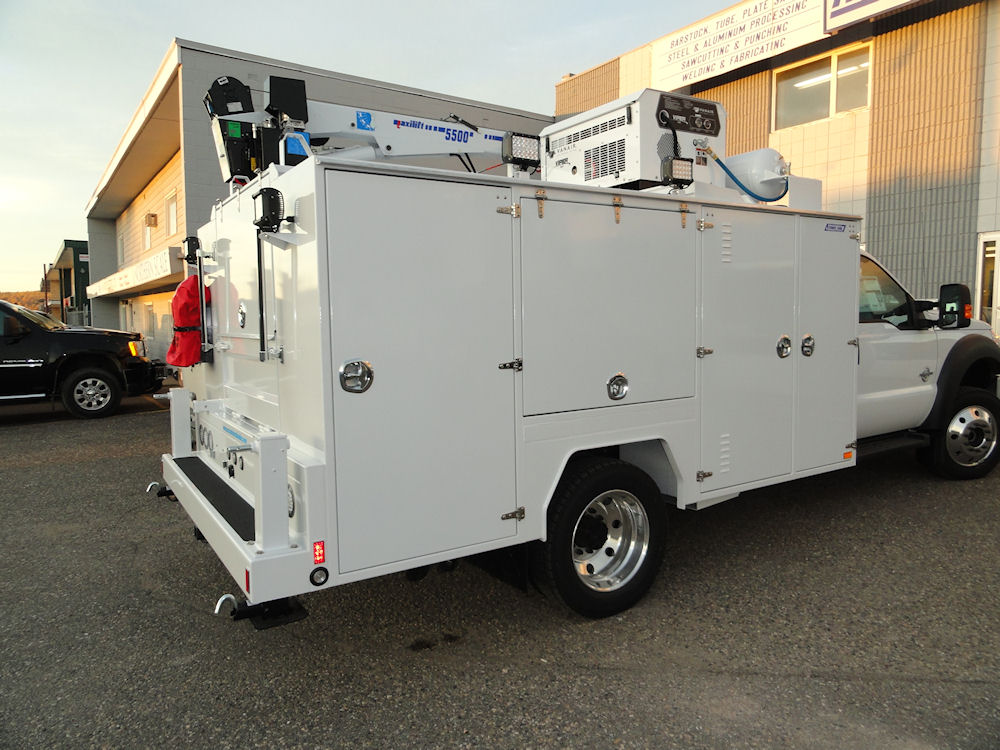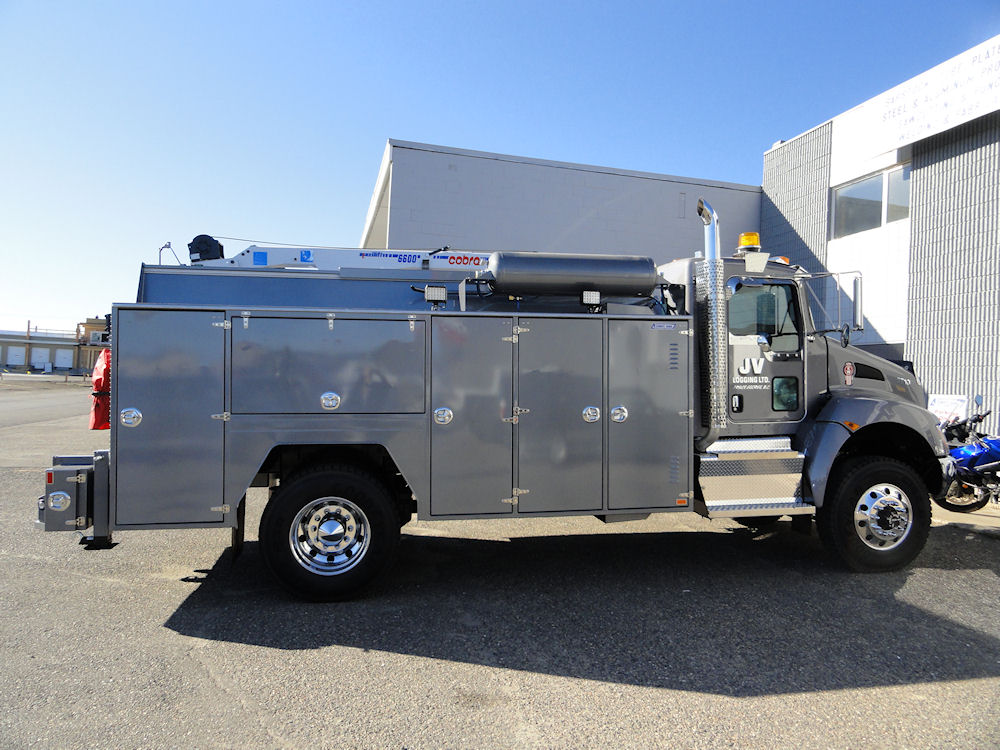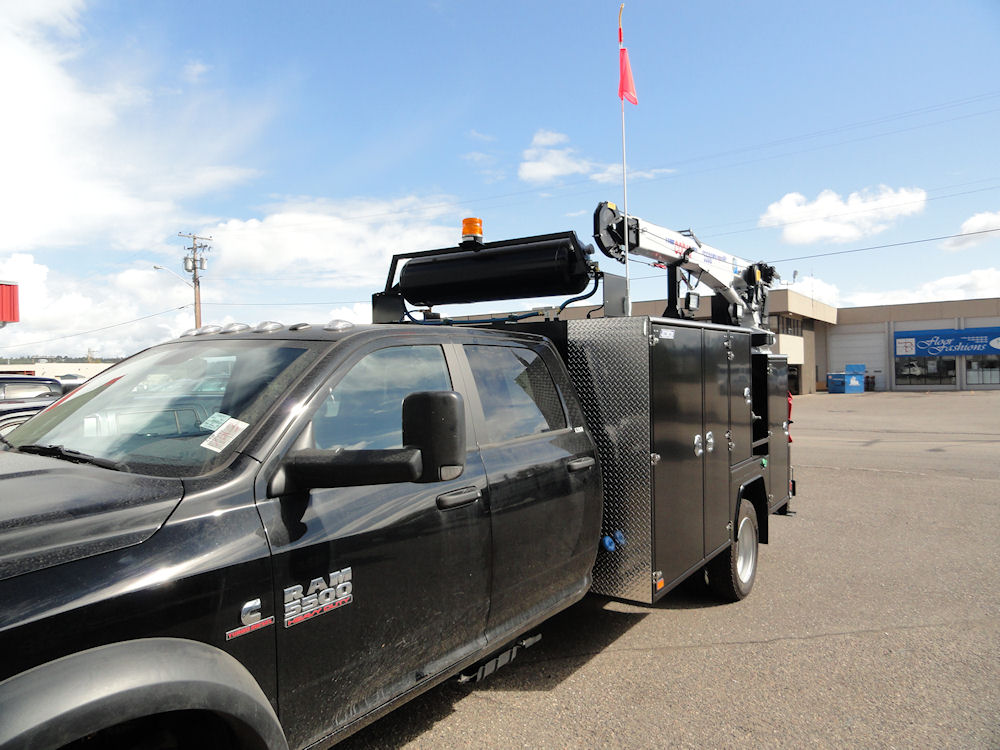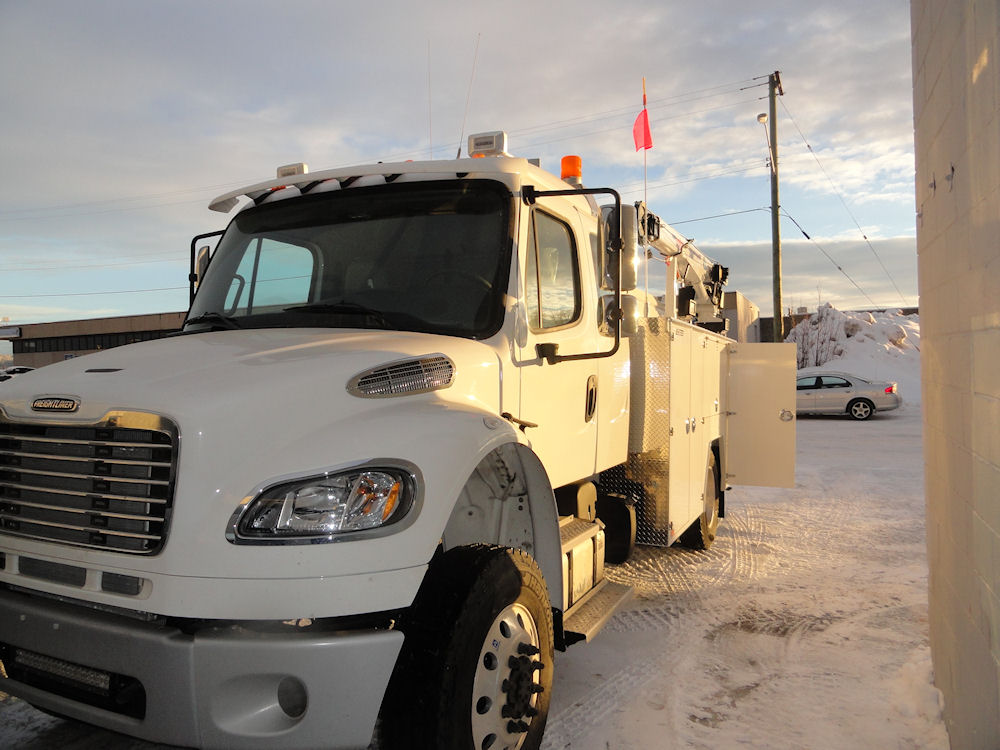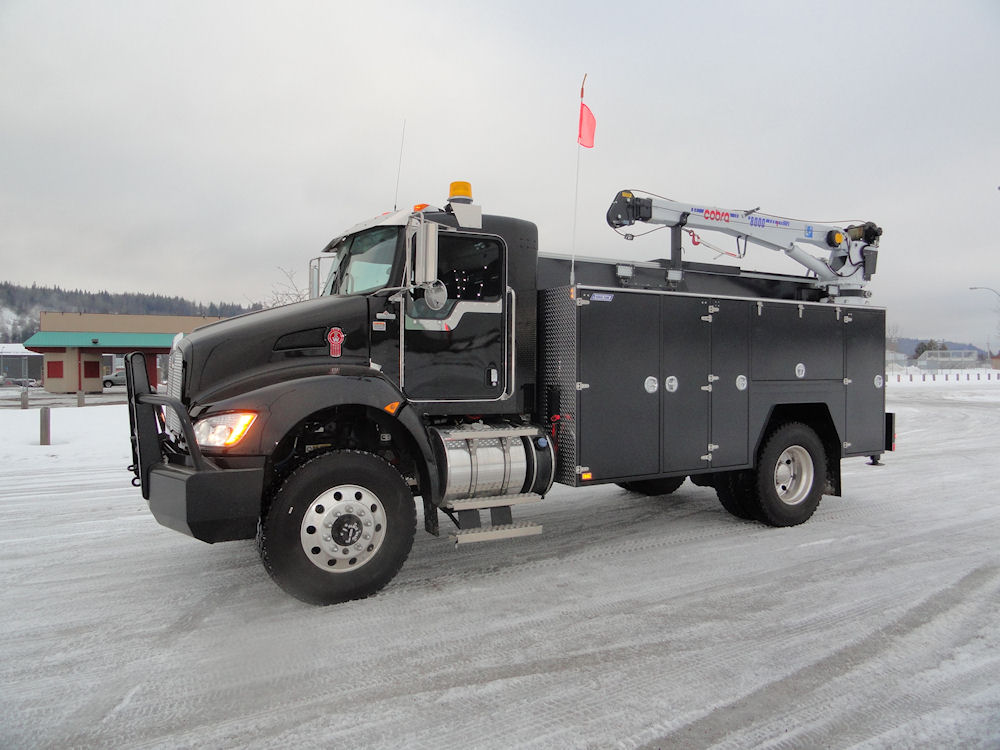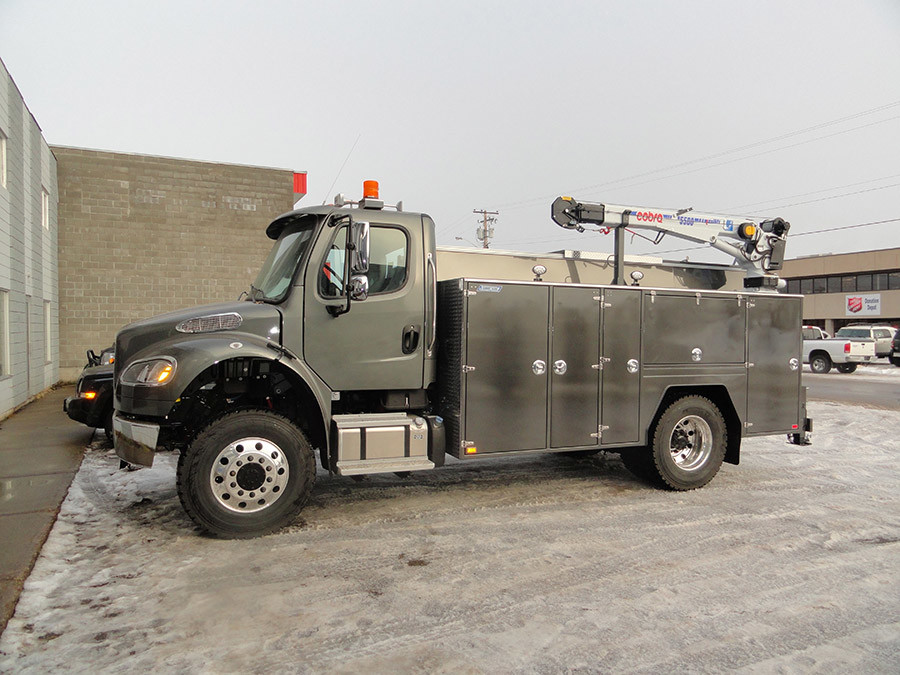 PLANNING YOUR NEXT PROJECT – WE CAN HELP!