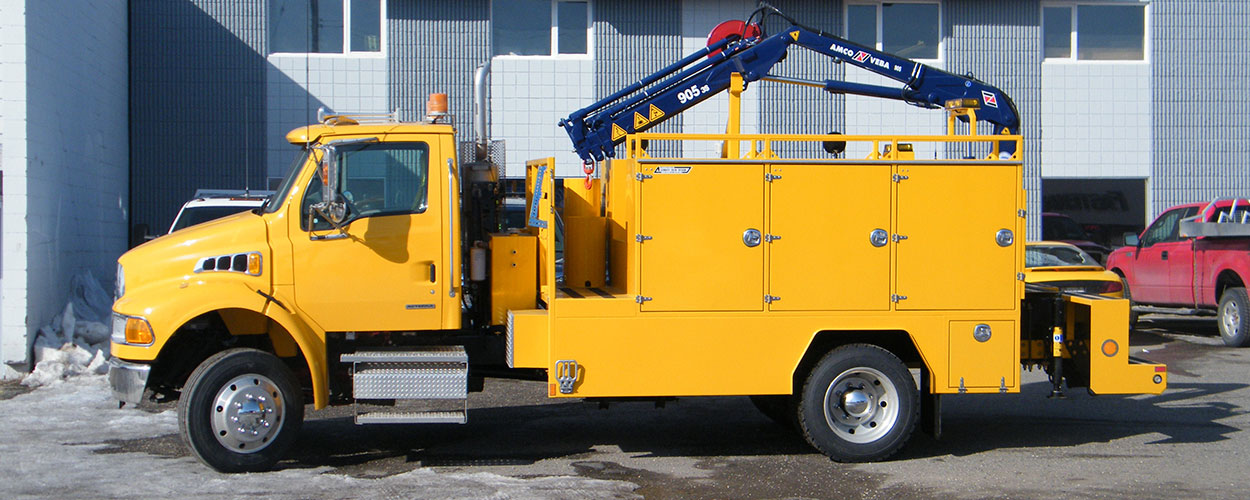 After years of business serving the northern BC Region, we pride ourselves on our ability to develop and design innovative solutions for our customers. Associated with top names in the business for supplies and materials, our workmanship is guaranteed and our classification as an Original Equipment Manufacturer (OEM) allows us to source out the accessories and options to make your particular application efficient, practical and affordable. View featured projects below.
Available Accessories and Options
Electric Cranes
Hydraulic Cranes
Auxillary Lighting
Air Compressors
Welders
Mechanics Drawers
Air Tanks
Roll-out Stack
Roll-out Tray
Cargo Hold
Outriggers
and more…
This full service body mounted on red 3500 Chevrolet has : tool roll-outs, adjustable shelves, bolt bin, front bull board and rear rack has storage at front rack.
This custom picker deck built on blue Ford F350 has : Ferrari 315 electric over hydraulic front mount mono boom crane, underbody cabinets and full side skirts.
Our Latest Custom Work – use arrows to scroll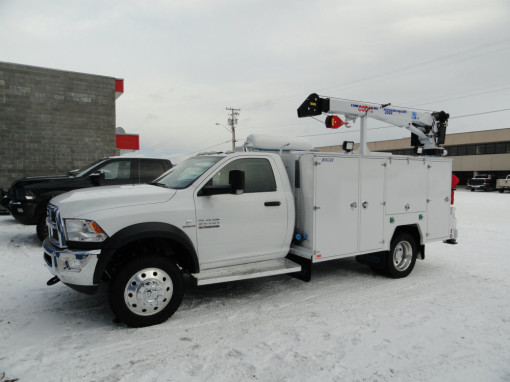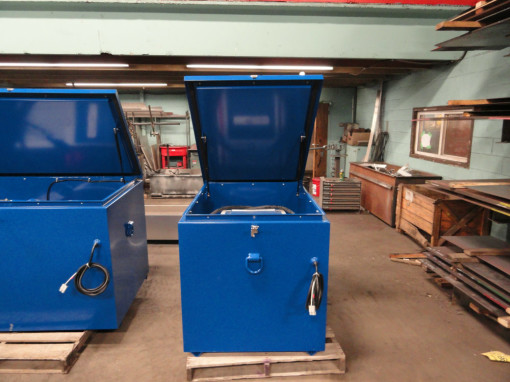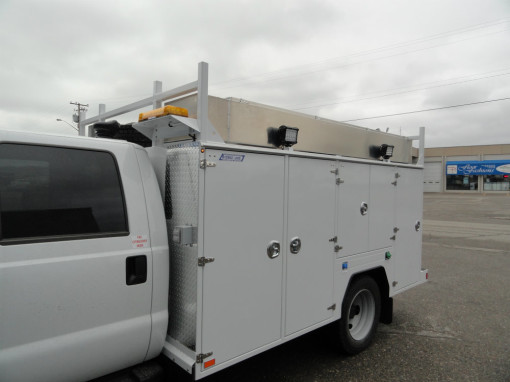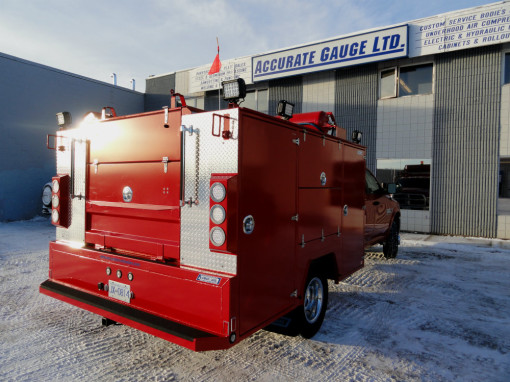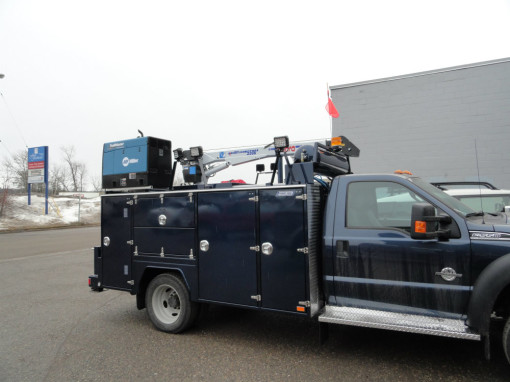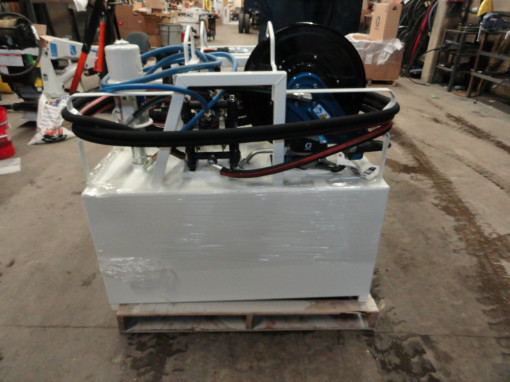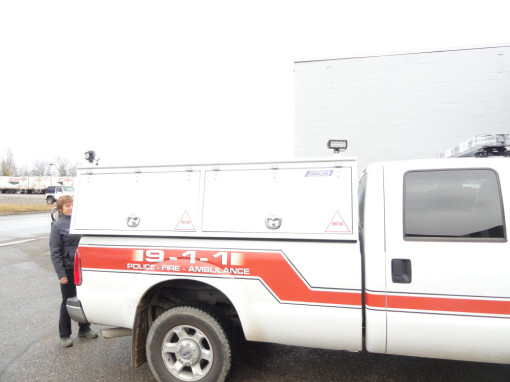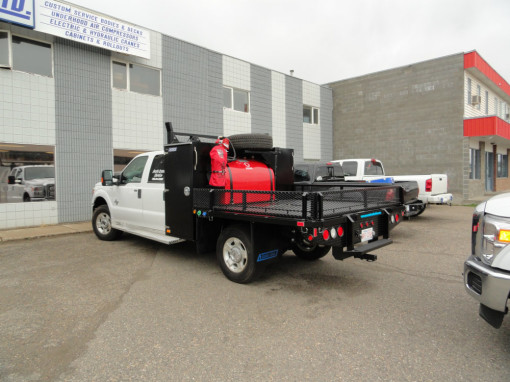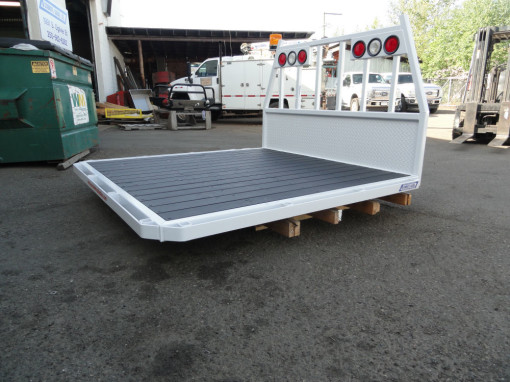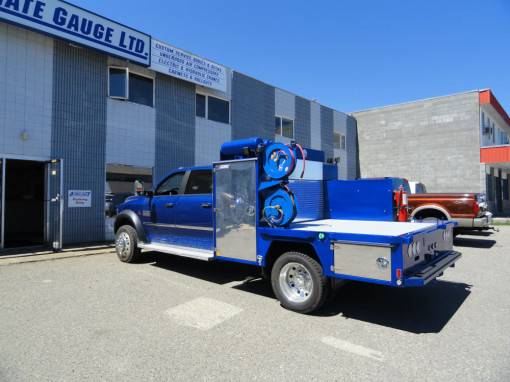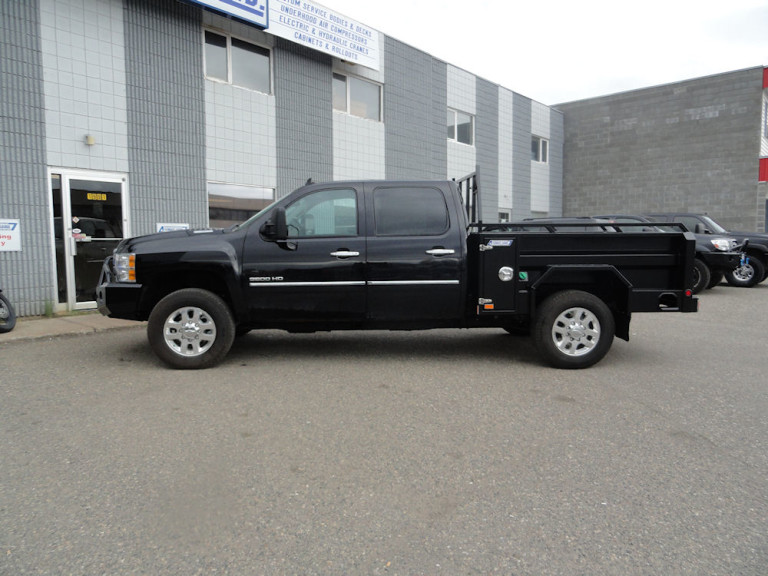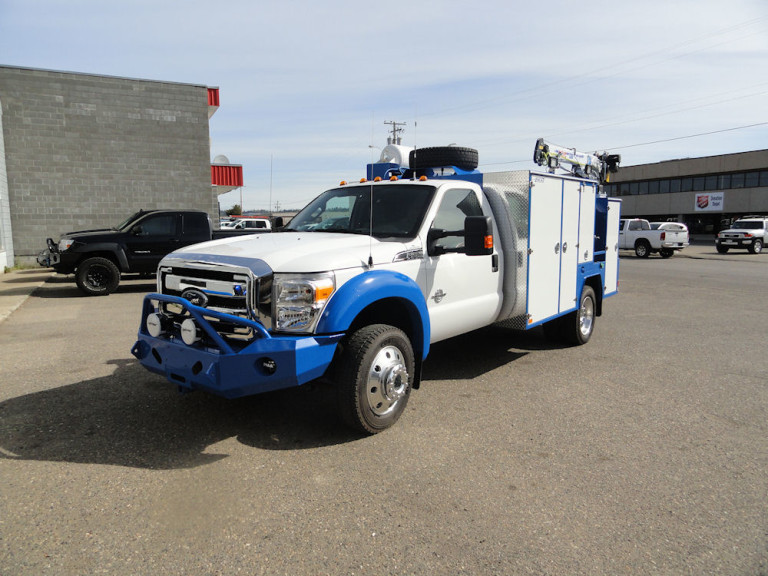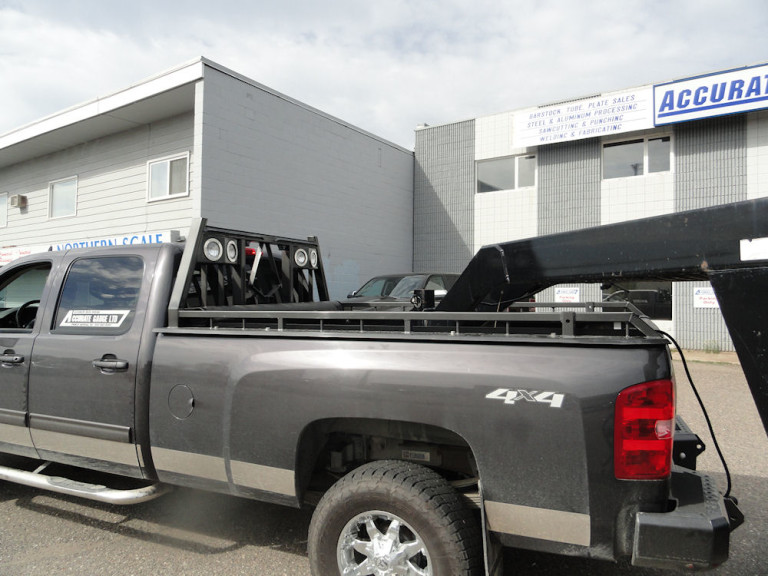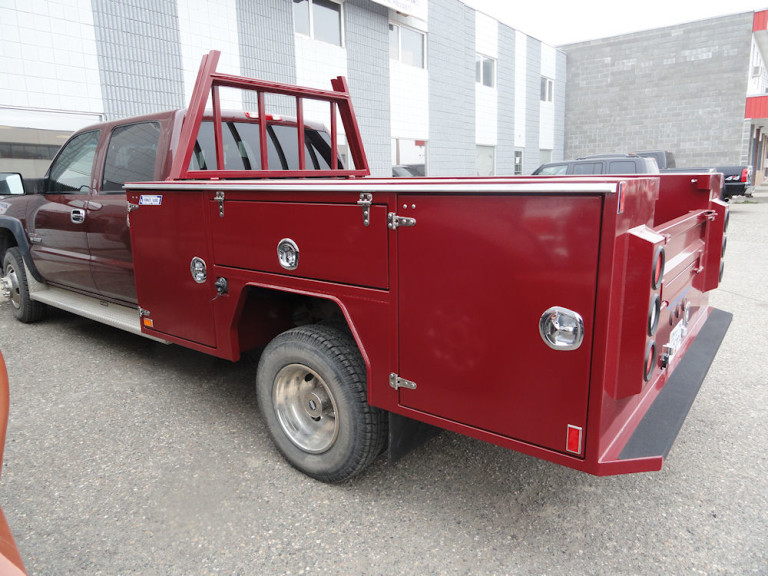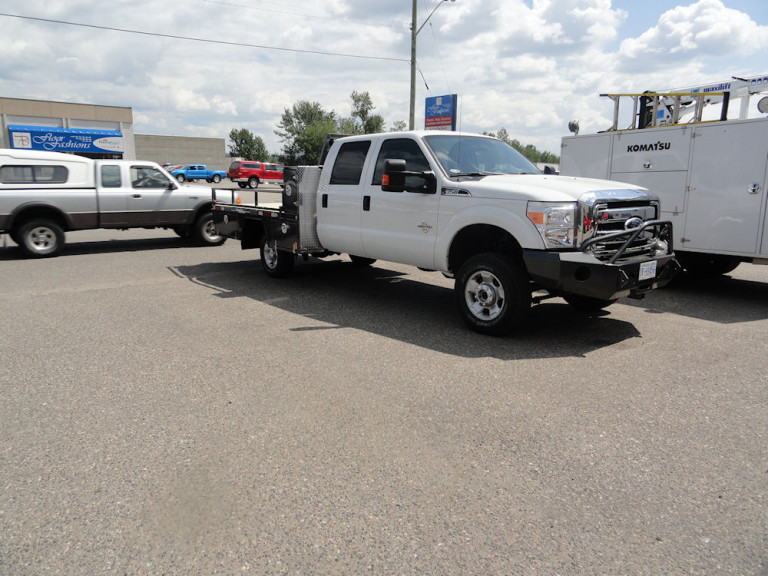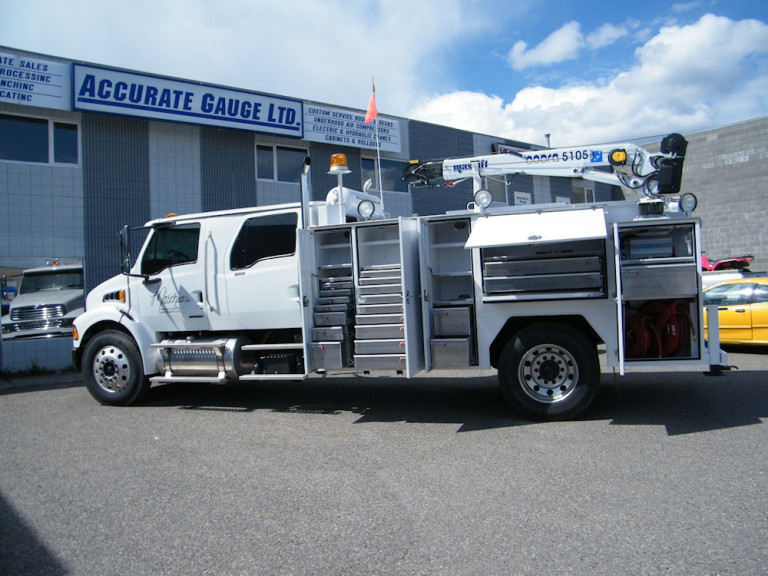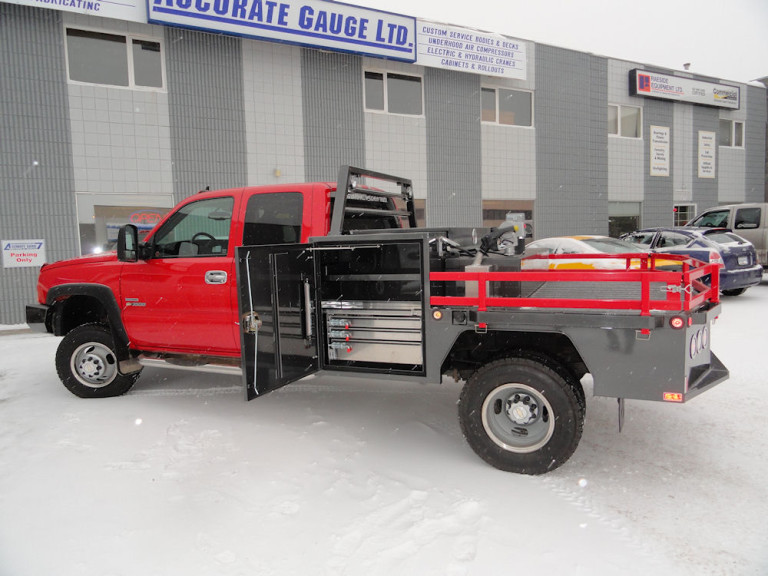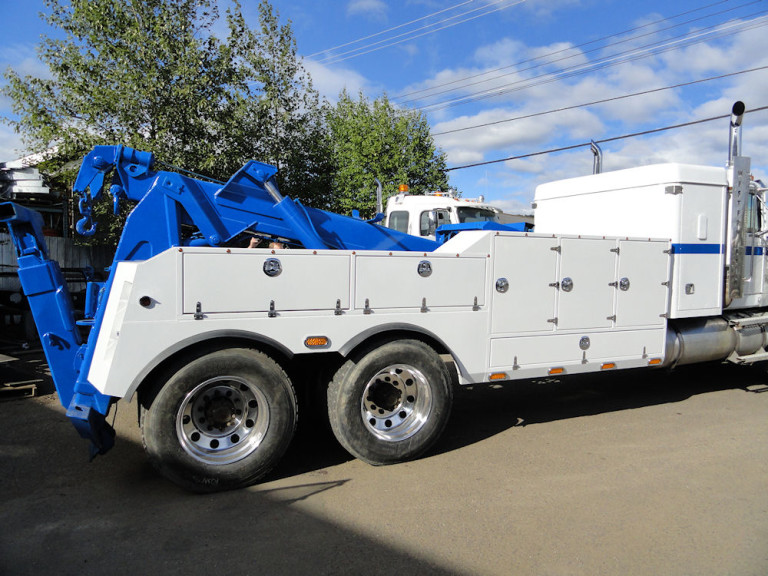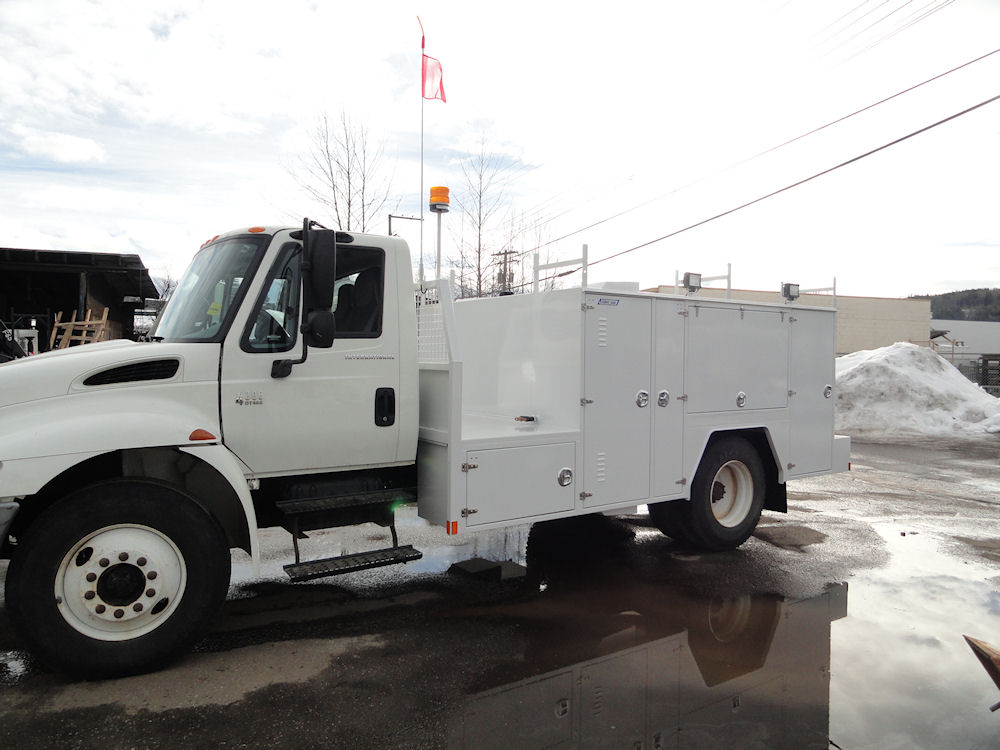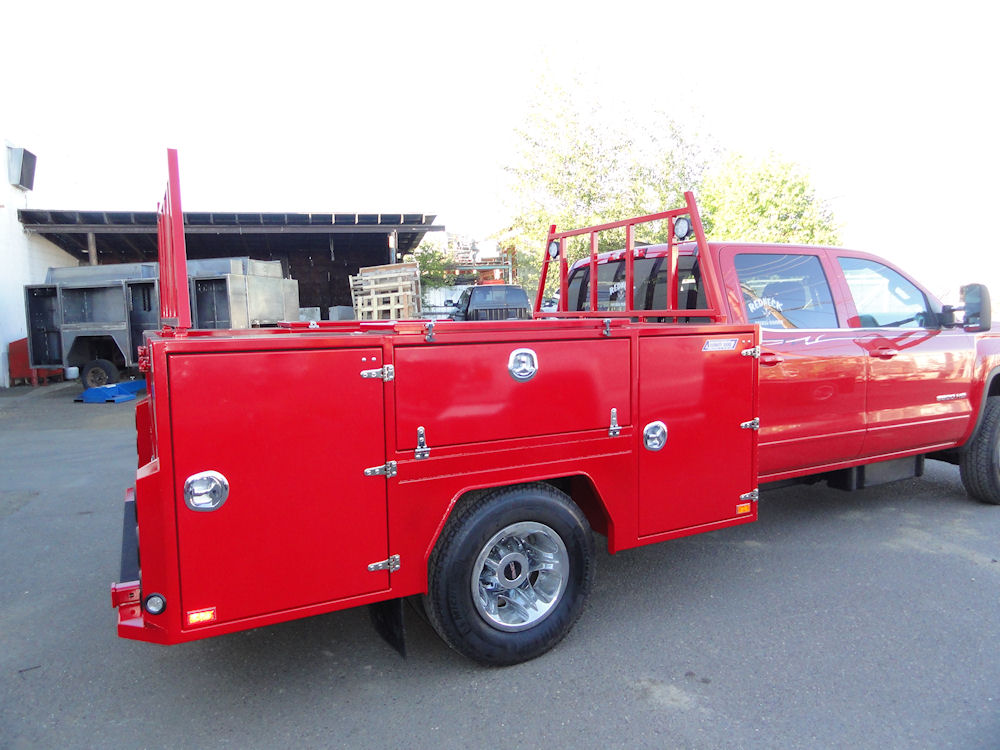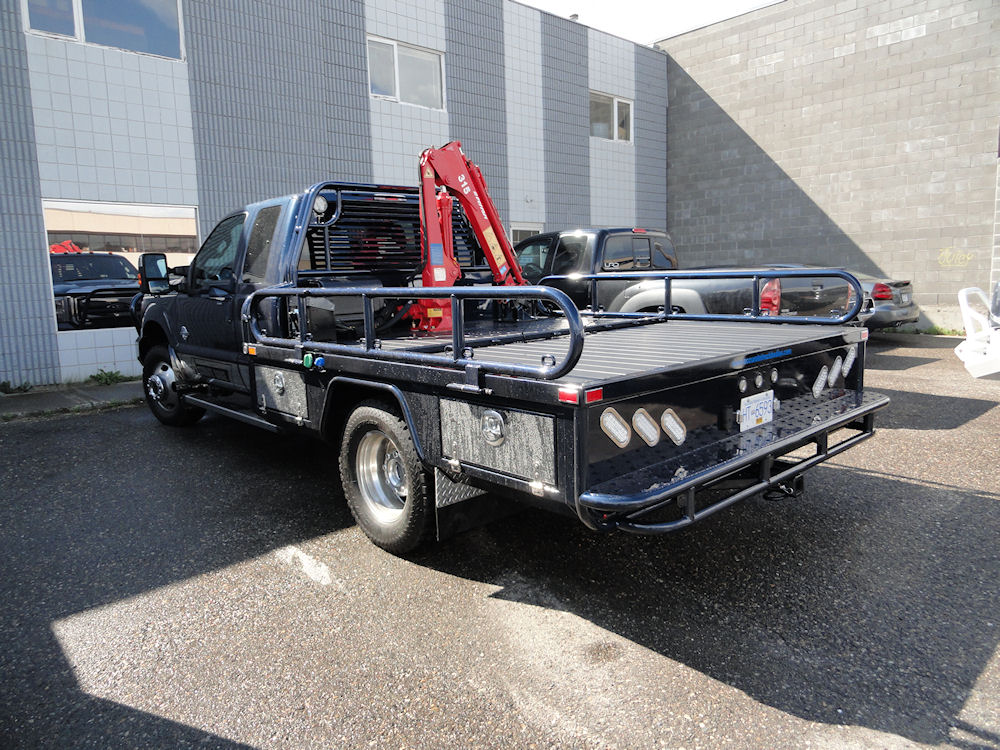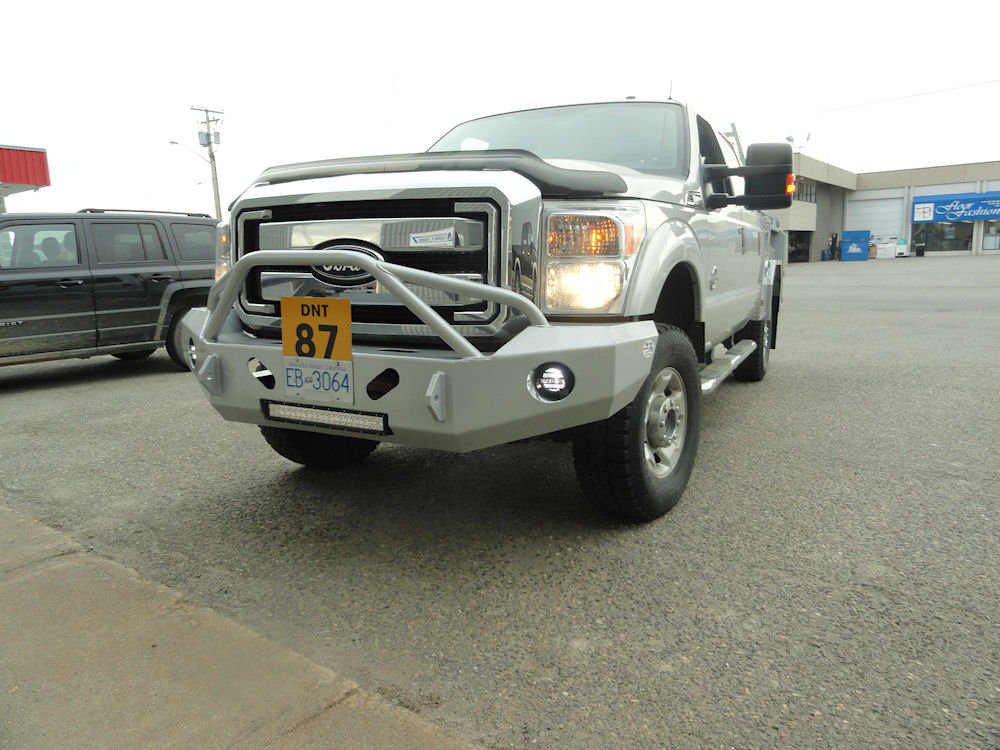 PLANNING YOUR NEXT PROJECT – WE CAN HELP!