Our Latest Custom Projects – use arrows to scroll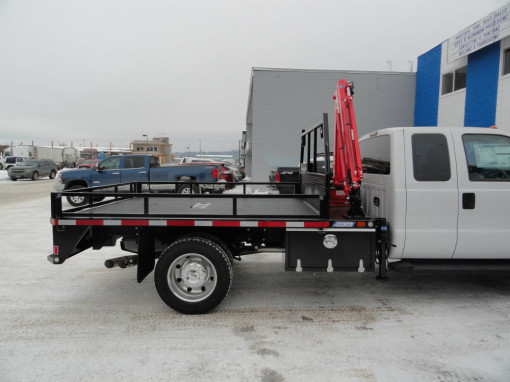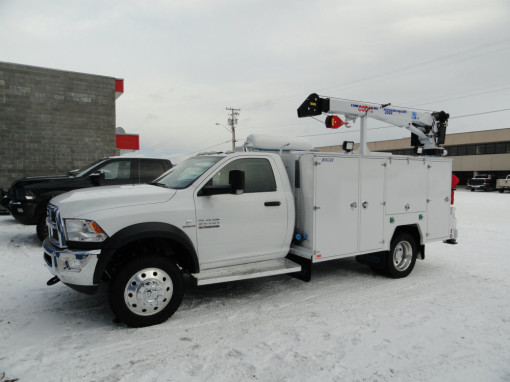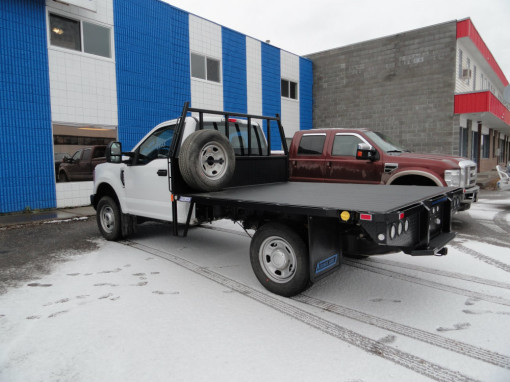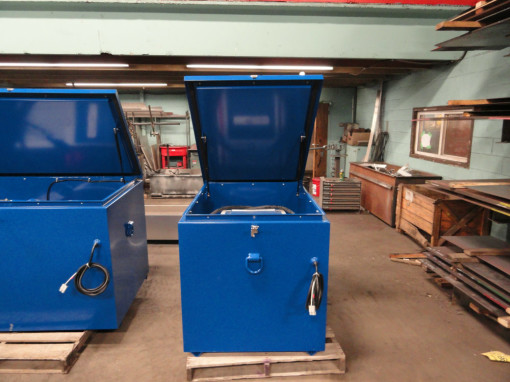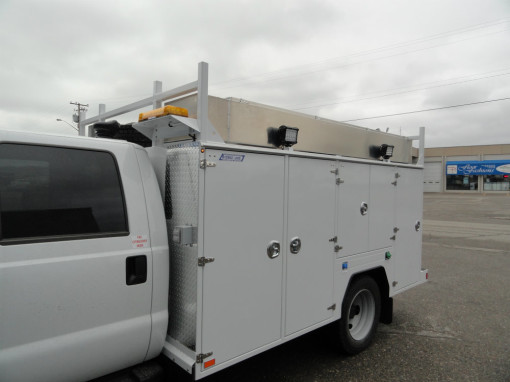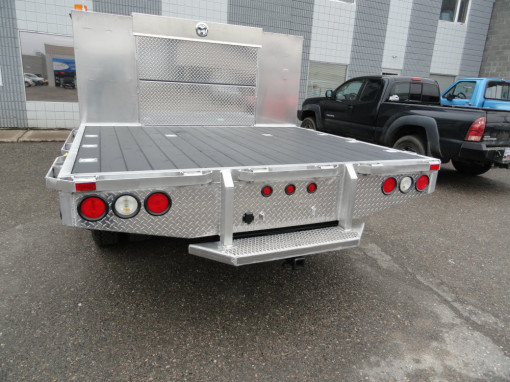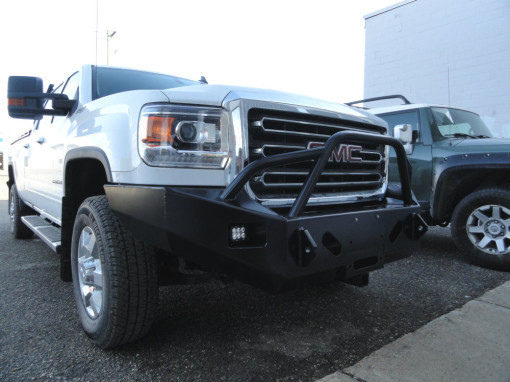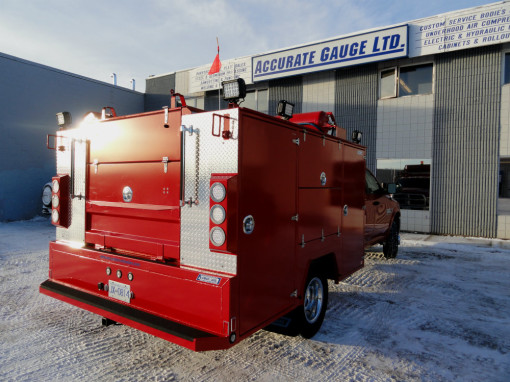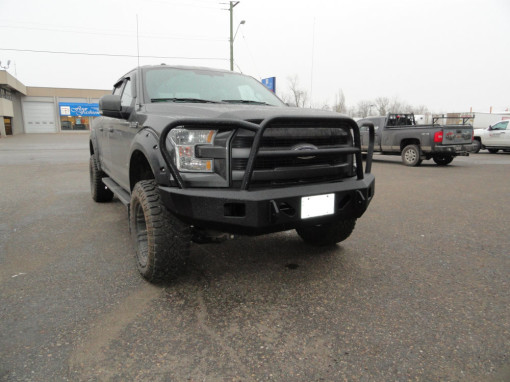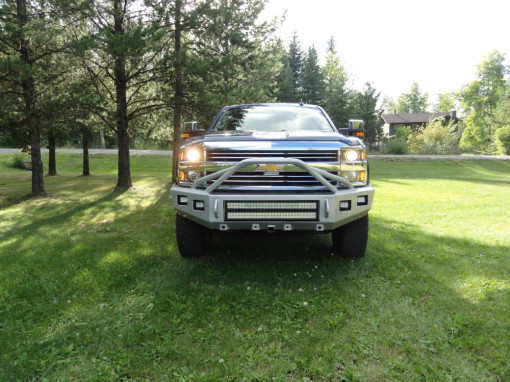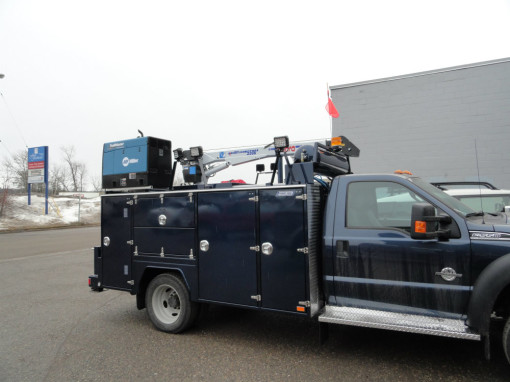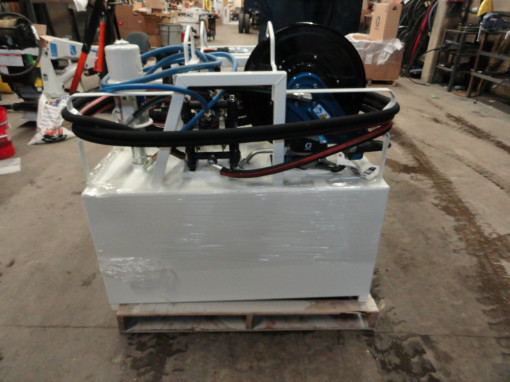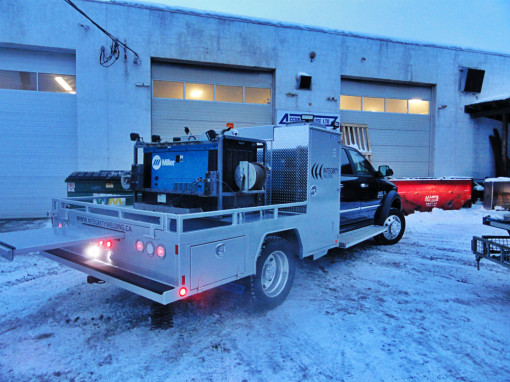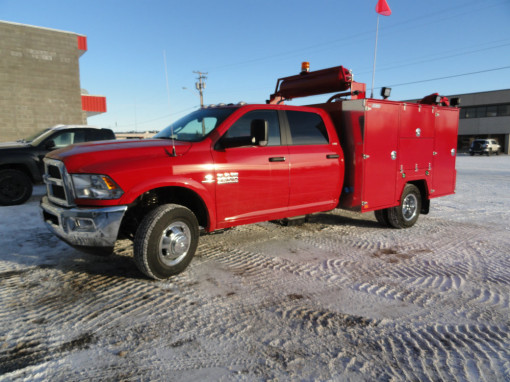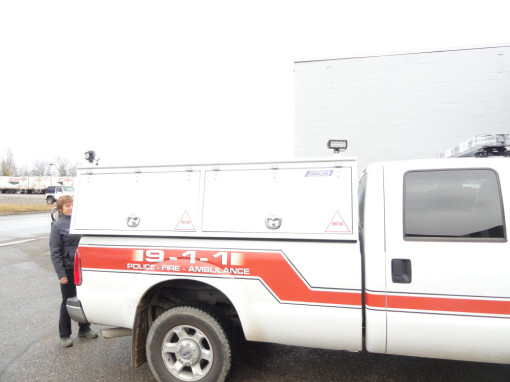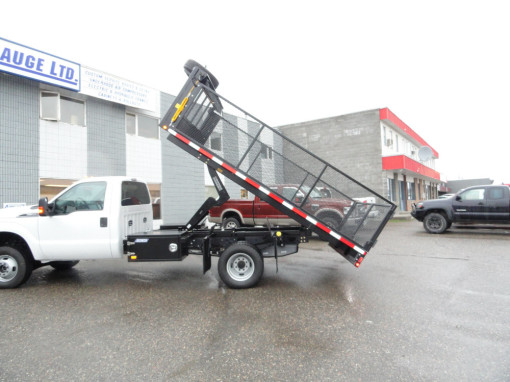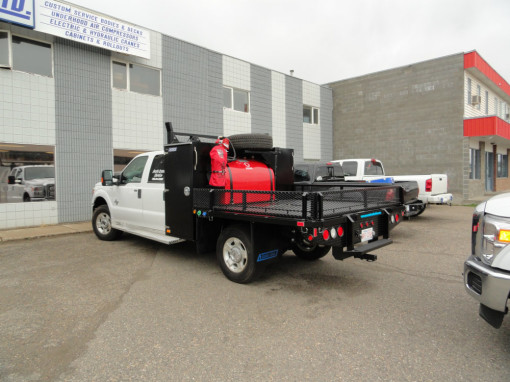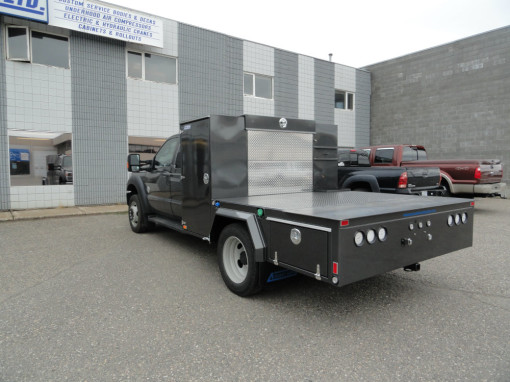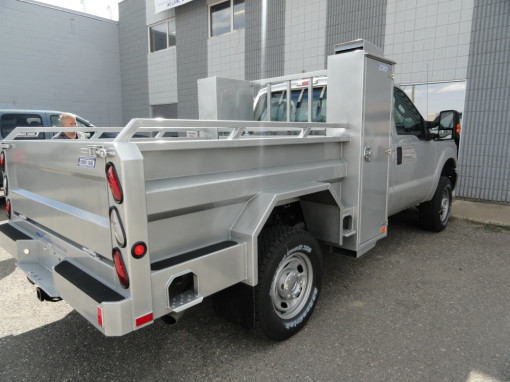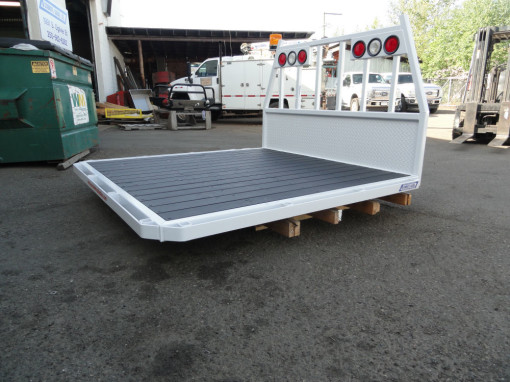 Welcome to Accurate Gauge
Accurate Gauge Ltd. / Accurate Truck Bodies is a privately owned company that specializes in fabricating custom service truck bodies and service truck decks.  As an Original Equipment Manufacturer (OEM), we provide hundreds of customized styles and designs for trucks to meet the tailored needs of our clients.
Accurate Gauge Ltd. is certified by Transport Canada for Final Stage Body and Equipment installation—National Safety Mark: U29.
To review the various styles, truck body services and truck body products we provide, we invite you to come into our shop or browse through the products and services pages of our website. If you have questions or require further information you can reach us by the telephone, fax or email information listed below.